Football brought fame to this not so big city in England, when the boys of Leicester City Football Club won the Premiere League in 2015-16. Leicester is situated in the East Midlands region and is home to the parking lot where King Richard III was rediscovered, like literally! [related News]
Leicester City F.C. is one of the only six clubs to have won the Premier League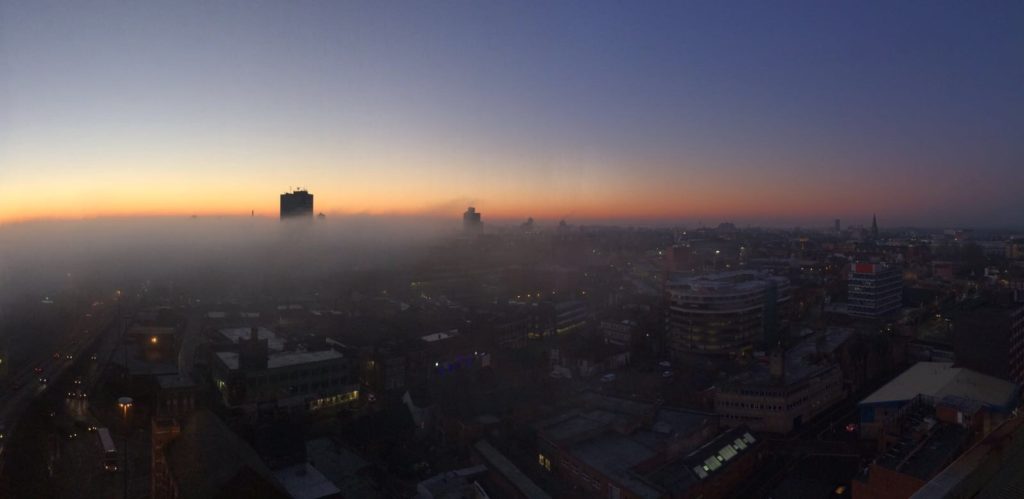 If footy and dead kings isn't your thing, you can be a foodie and feast on the most multi-national road [location] in Britain with shopkeepers from over 23 different countries. Leicester is one of the most ethnically diverse cities in the United Kingdom with less than half the population identifying themselves as white British. This makes it very difficult to choose the cuisine of your next meal but, I've made some suggestions of my favourites, right at the bottom.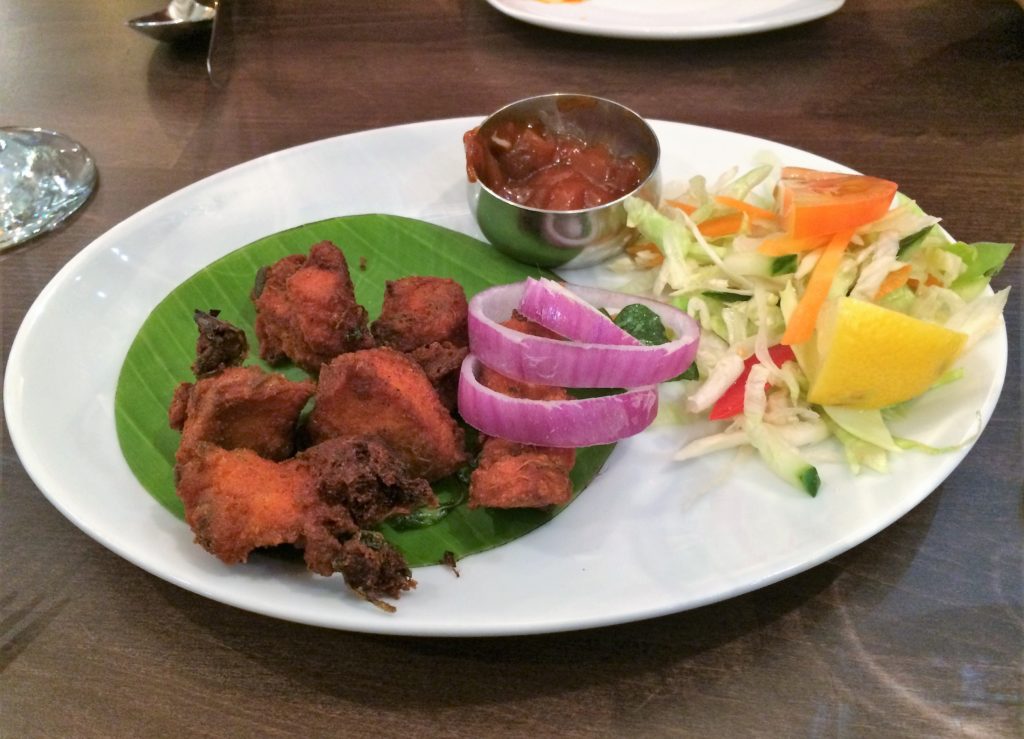 ---
Other ways to feel the multi-cultural vibe is to visit during festival or carnival days. British Indians certainly dominate the immigrant population which is evident with city wide Diwali and Dussehra celebrations. But, when it comes to Carnival, the Caribbean one takes the centre stage. Also popular is the Dave's Comedy Festival, Leicester's version of the Fringe (the largest arts festival in the world). I learnt all about alternative comedy by gig-hopping my way through the numerous venues who host it every year.
---
---
The National Space Centre defines the skyline of Leicester with its 42-metre high rocket tower which houses real rockets (fantastic for kids). Some other free attractions nearby (also suitable for families and kids) are the Abbey Pumping Station and Abbey Park. The Grand Union Canal, part of the British canal system and river Soar offer a wide stretch of beautiful walks and wildlife experience.
---
For a not-so-big-city, it has a large number of theatres, cinemas, restaurants, shopping, two Universities and is strategically located a short train ride away from London, midway to Manchester and just off the M1 (motorway).
Where to Stay: The Belmont Hotel, De Montfort Street
Where to Lunch: Dakshin for traditional South-Indian food
Where to Snack: Mithaas for Indian sweets and savory
Where to Dine: Istanbul for Turkish cuisine
Where to Dessert: Gelato Village
Where to Take-away: Punjabi Tarka for Punjabi curries and Lassi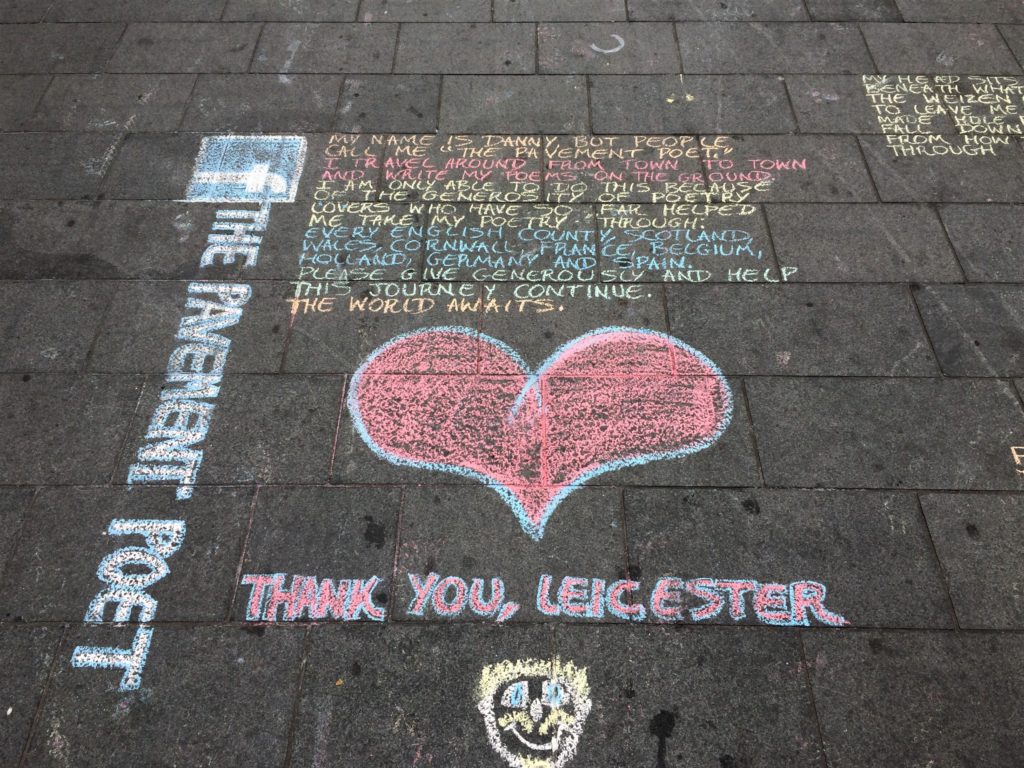 ---
---
---