What do you see when you think about Paradise? Do you picture white sands and lush green lands surrounded by turquoise waters, just like the island featured in the movie The Beach? The most famous scene of this movie was shot in 'Koh Phi Phi', one of the plethora of islands in Thailand that live up to the 'Paradise on Earth' references. The not so popular 'Koh Lanta' is also one such island, that I 'hopped' on during my trip to Paradise.
Island hopping is a common term used by travelers exploring the archipelago in the South-West part of Thailand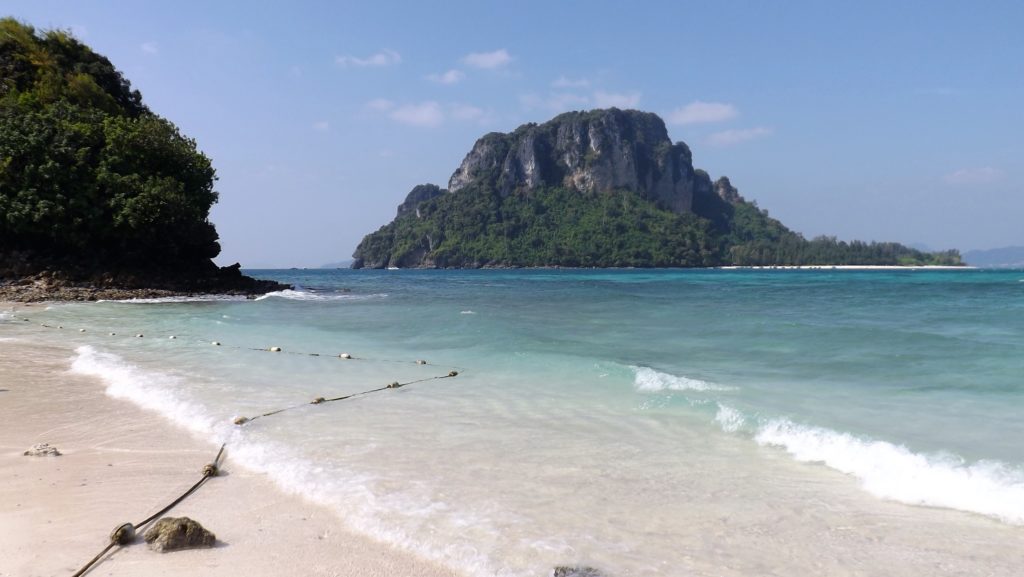 ---
Krabi has an international airport making it a convenient route to the islands. Koh Lanta is located in the South of the Krabi province and a 2.5 hour ferry ride from 'Ao Nang' (the closest port in the mainland). Koh Lanta is also connected by a bridge to the 'Koh Lanta Noi' island offering car ferry crossings, minimising the journey by water.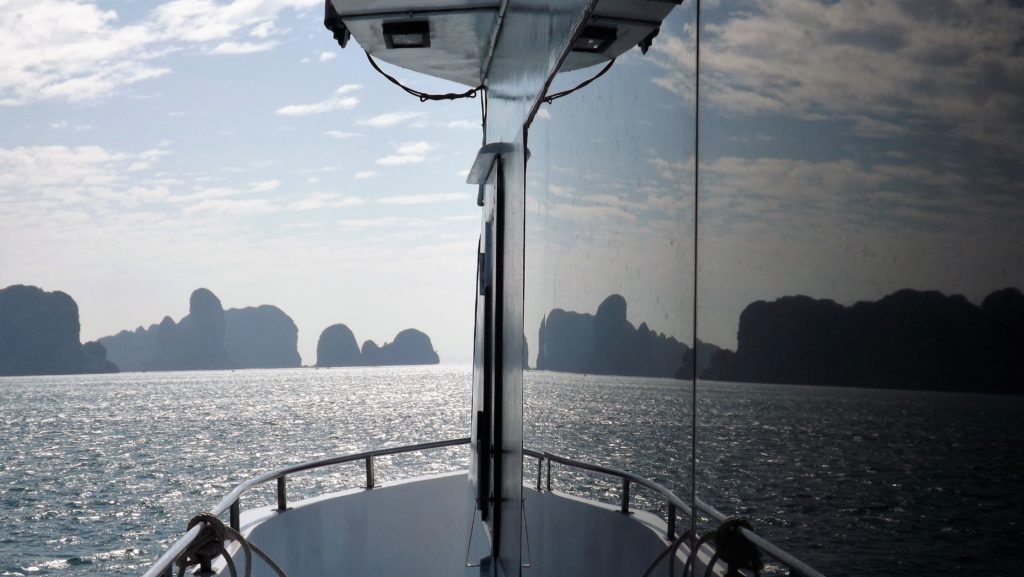 Koh Lanta stretches 30km in the North-South direction with one main access road running through its length. It is remote enough to make it less touristy yet big enough to hold a strong cultural presence. The island is lined with beaches along its west coast, making it perfect to enjoy the sunset over the Andaman Sea.
A rental scooter or car can take you exploring on land while a snorkeling kit on a boat trip can take you exploring the waters. Like most Thai islands the terrain is hilly with several view points to stop by and sip Thai iced tea.
Thai iced tea is a cold and creamy, refreshing sweet drink made with freshly brewed tea
---
Thai food is famous around the world but it has surprisingly retained the authentic taste, unlike other cuisines. The only difference is the fresh ingredients which enhances the flavours and the magic term 'Thai spicy' (a secret we learnt) tunes the dishes into non-touristy.
The island has various food markets, which are a great place to sample the food of the locals at a reasonable price. A must try appetiser is the Green papaya salad and a must try dessert is the Mango sticky rice. Both have unique tastes that cannot be compared to any other food and I don't want to muddle your idea of them with my choice of words.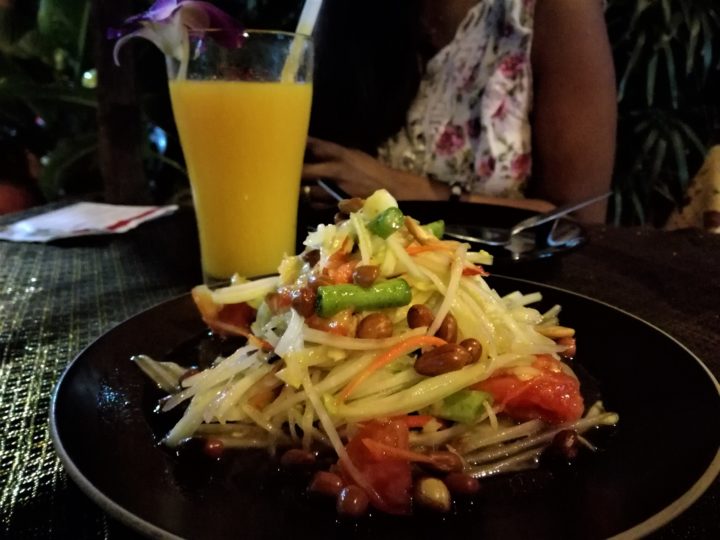 ---
Where to Stay: Twin Bay Resort, Klong Dao Beach
Where to Eat: Almost any beach side eatery serves delicious Thai food
Where to Party: Why Not Bar, Ao Kantiang
Where to Shop: Ban Sala dan pier side market
---
---