The Eurotunnel is a railway line that can take you, sat in your car, across to mainland Europe (from England) in less than 30 minutes! Now-How-Cool-Is-That! We knew we wanted to see this engineering marvel and experience the train journey over to France but hadn't thought much about the destination we were headed to. Getting off the train straight onto the motorway we drove in the direction away from Calais, which lead us to the historic coastal city of Boulogne-sur-Mer.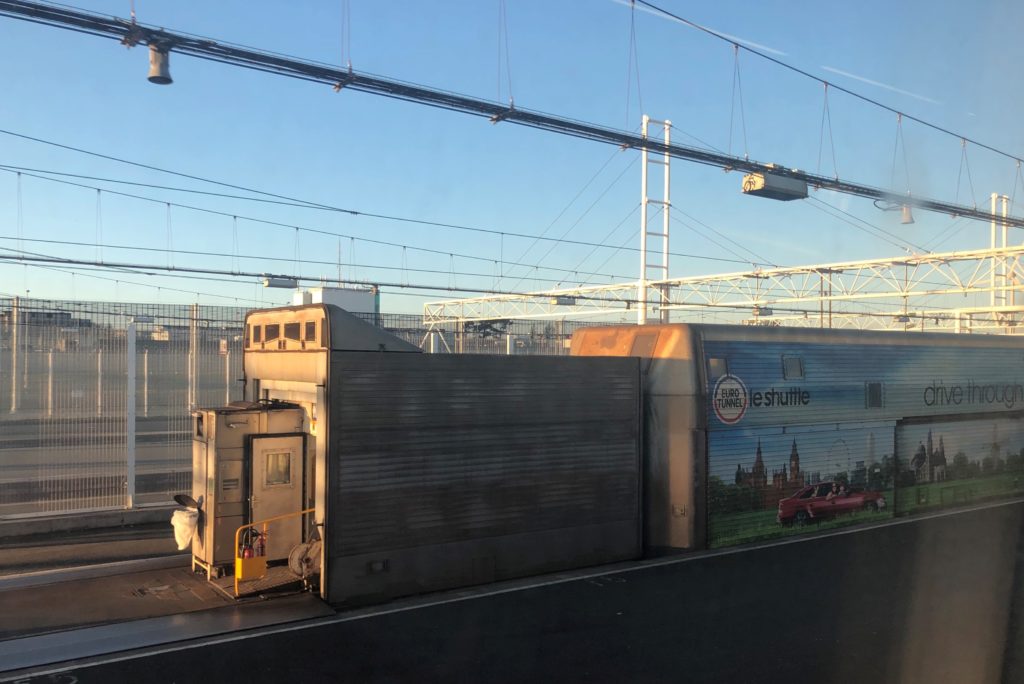 …to the historic coastal city, 30 minutes away from the Calais Eurotunnel terminal
Boulogne-sur-Mer is well known for its aquarium in the North of France. The fortified city is rich in history, culture, cakes, art, wine and everything else that a holiday in France has to offer. The pâtissiers and charcuteries dotted around the city centre keep you going back for more and the opportunity to load the car with these goodies is incredible.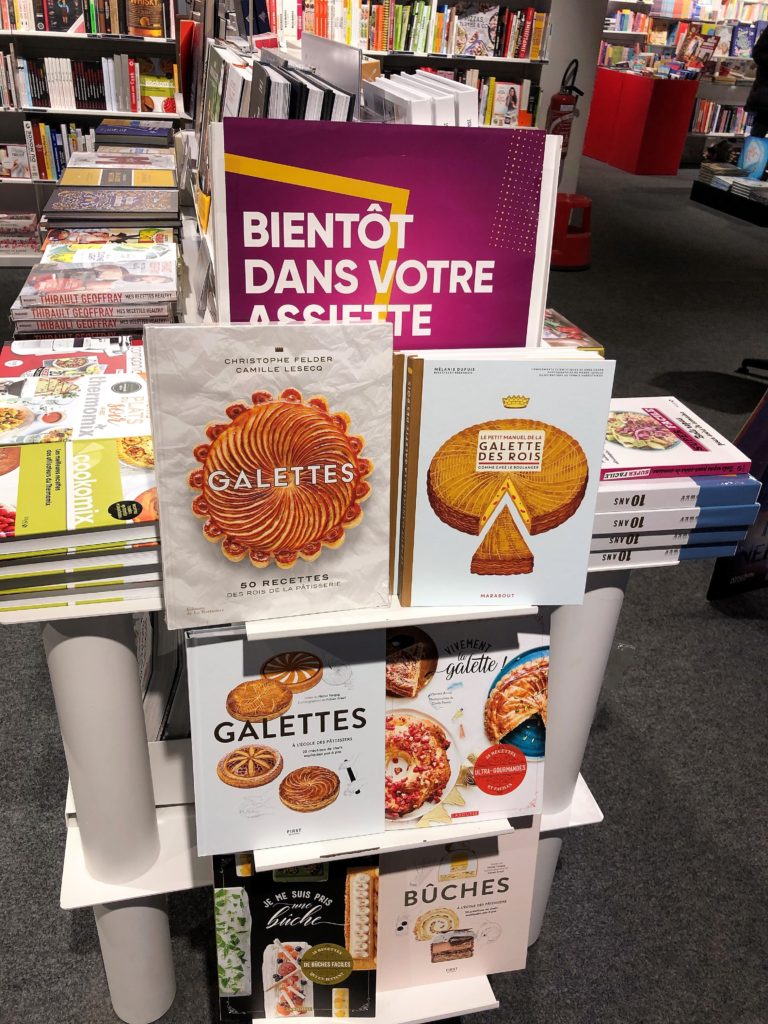 The ancient city walls enclose cobbled streets that take you through cafés, souvenir shops, the 'Belffroi' (the bell tower) and the beautiful Notre-Dame Basilica which has an ornate crypt, the longest in France spanning 100m long with several little rooms adorning several paintings [read more]. The 'Promenade des Remparts' is a circular walk along the fortified walls with sweeping view of the city and across to the sea on one end and the countryside on the other end.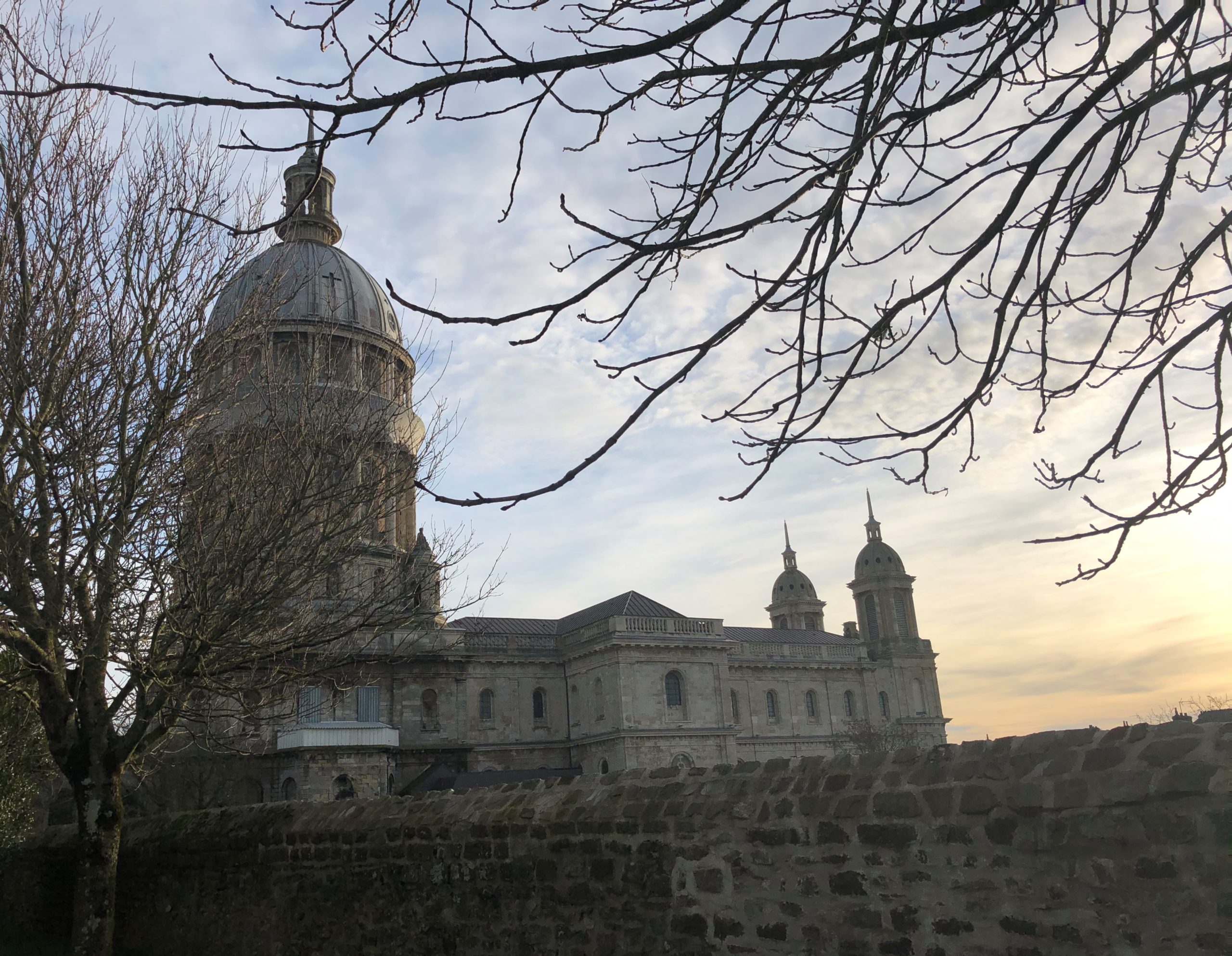 ---
Apart from the abundant history, the city boasts large pieces of street art and also publishes a map to explore these. Some of the installations are among the best I've ever seen. Even the utility boxes at the end of every street is turned into a colourful art piece. We also had the chance to witness the decorations during Christmas time and the lights at night were simply magical.
---
Stepping into a pâtissier, the various colours and shapes of cakes on display will make it very difficult to decide which of them are more irresistible than the other. The two notable delicacies from the Normandy region is the buckwheat crêpe and galettes. So, if enjoying a hot crêpe in a Pâtissier, at the Christmas lit city square, watching the fun on the ice-skating rink, in a quaint French destination appeals to you, then put Boulogne-sur-Mer on your list.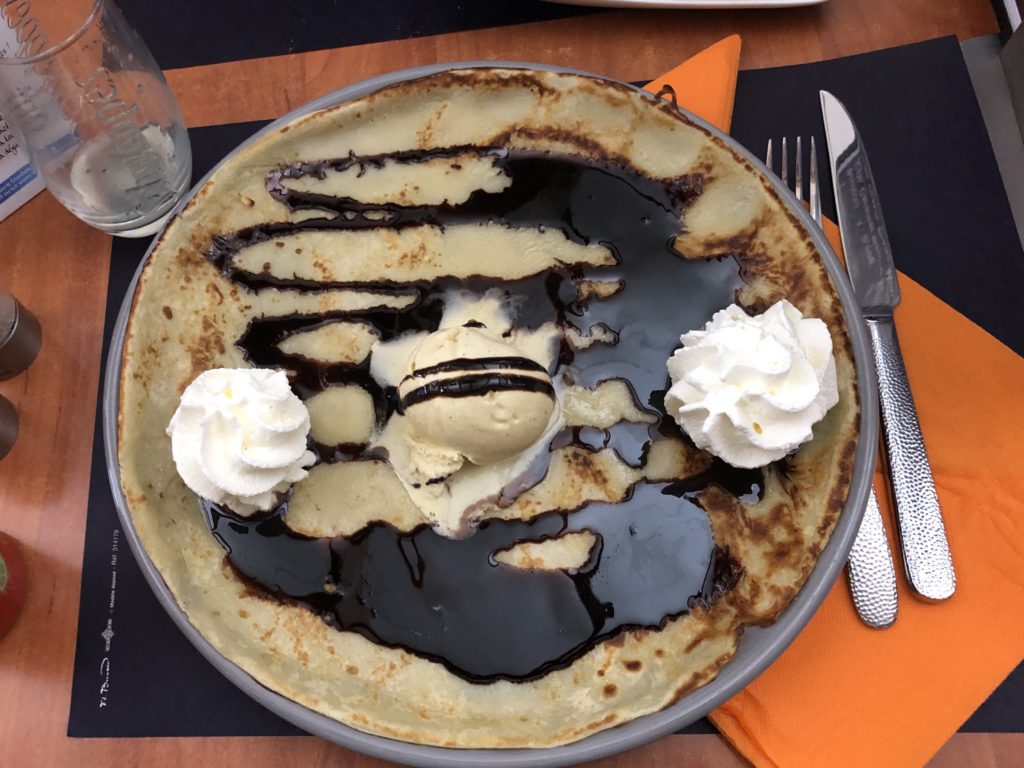 ---
---