Portugal echoes the 'Algarve' and of course its capital city 'Lisbon' but this island is usually off the list. Madeira isn't the typical sea side paradise with golden sandy beaches and party nights. It is instead mountainous with volcanic structures and black sand (whaaat!) on its coasts. The unique landscape dramatically switches from cliff tops to fishing villages and is one not to be missed, so put it on your list!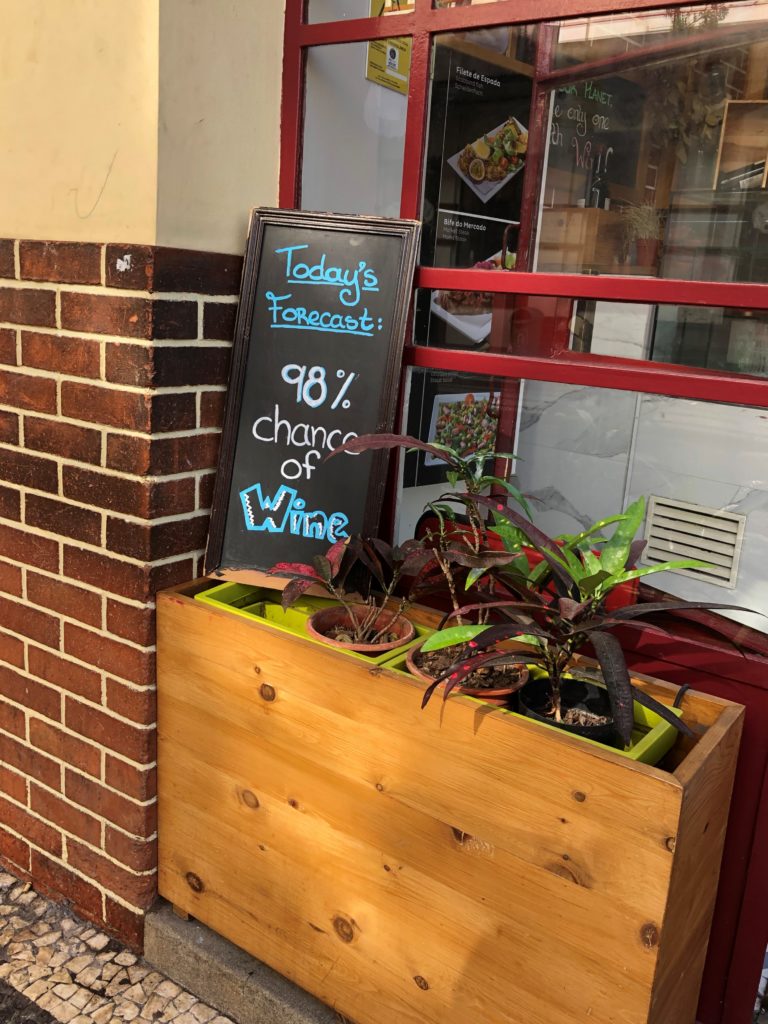 Sunshine, good coffee, amazing food and wine is guaranteed…
Sunshine, good coffee, amazing food and wine is guaranteed, almost anywhere in Madeira. Funchal is the capital city and a convenient place to base yourself to explore this archipelago comprising of four islands especially if you don't want to hire a car (just like my other half). The rugged terrain makes it difficult to drive around anyway. A lot of tours operate out of Funchal and uber cabs or transfers are available.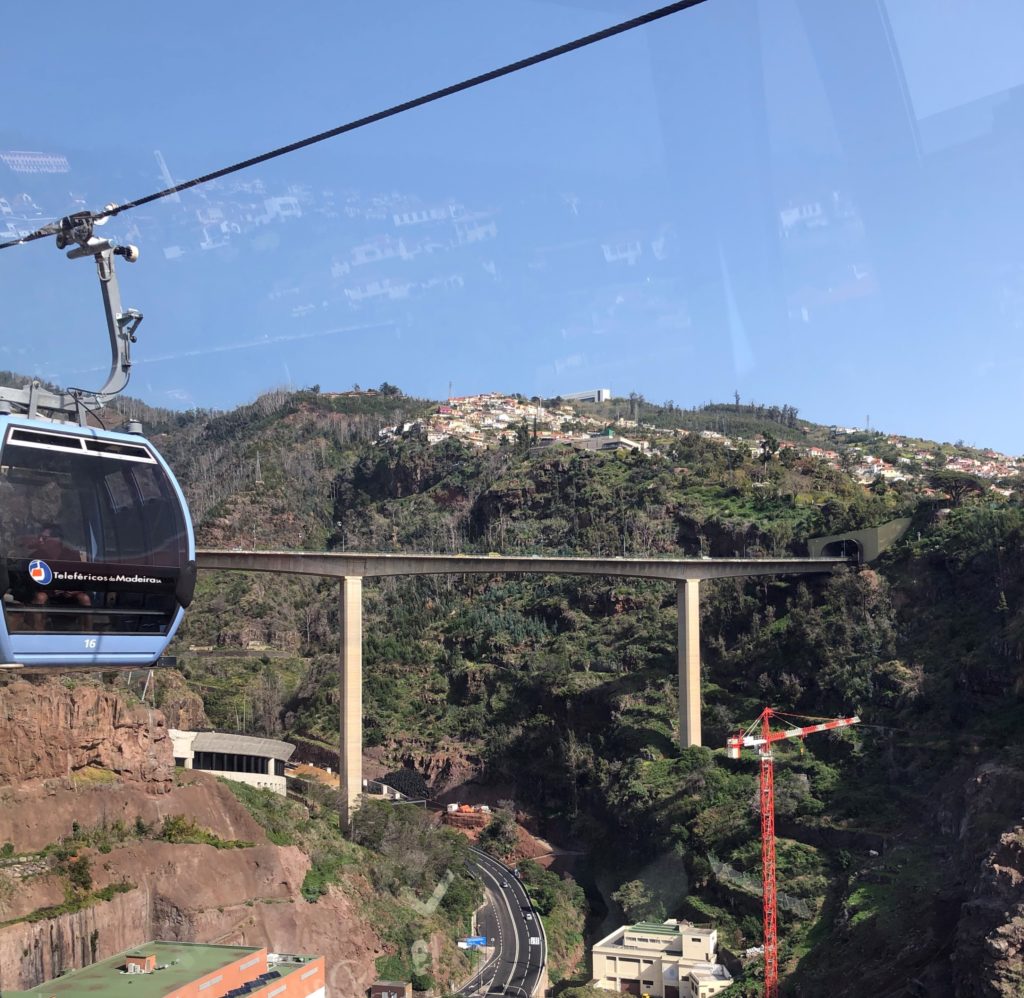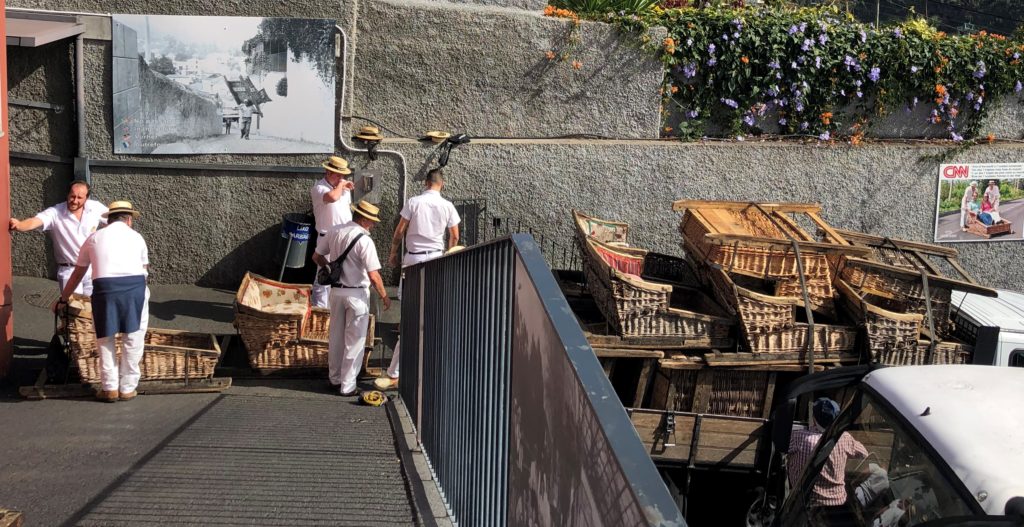 Green and lush are the incentives of the volcanic soil and warm year-round weather. The investment in the soil is evident from the numerous banana plantations and cane production across the main island. Several Levada walks (canal side) in the main island are a treat for those garden lovers.
Levada is a open canal, part of the irrigation system to distribute water from the high mountains to the plantations across the island
But, if you are up for a trekking challenge, the highest peak Pico Ruivo (1862 meters) can be reached on a circular walk combining PR1 and PR1.2 [details]. Starting from Pico do Areeiro (1818 meters – the third highest), the thrilling hike connecting the two peaks has several tunnels, steep stone ways and amazing views throughout.
---
The famous Madeira wine (a fortified wine similar to Port wine) struggles to compete with "Poncha" – a traditional fisherman cocktail featuring the sugar cane rum of Madeira served with honey and lemon juice (alternatively orange, passion fruit or other variations). Bear in mind that this drink can be made with anywhere between 20% – 70% alcohol content!
Poncha bars serving a traditional alcoholic cocktail, originating from the Indian drink "Panch" – a drink made of five ingredients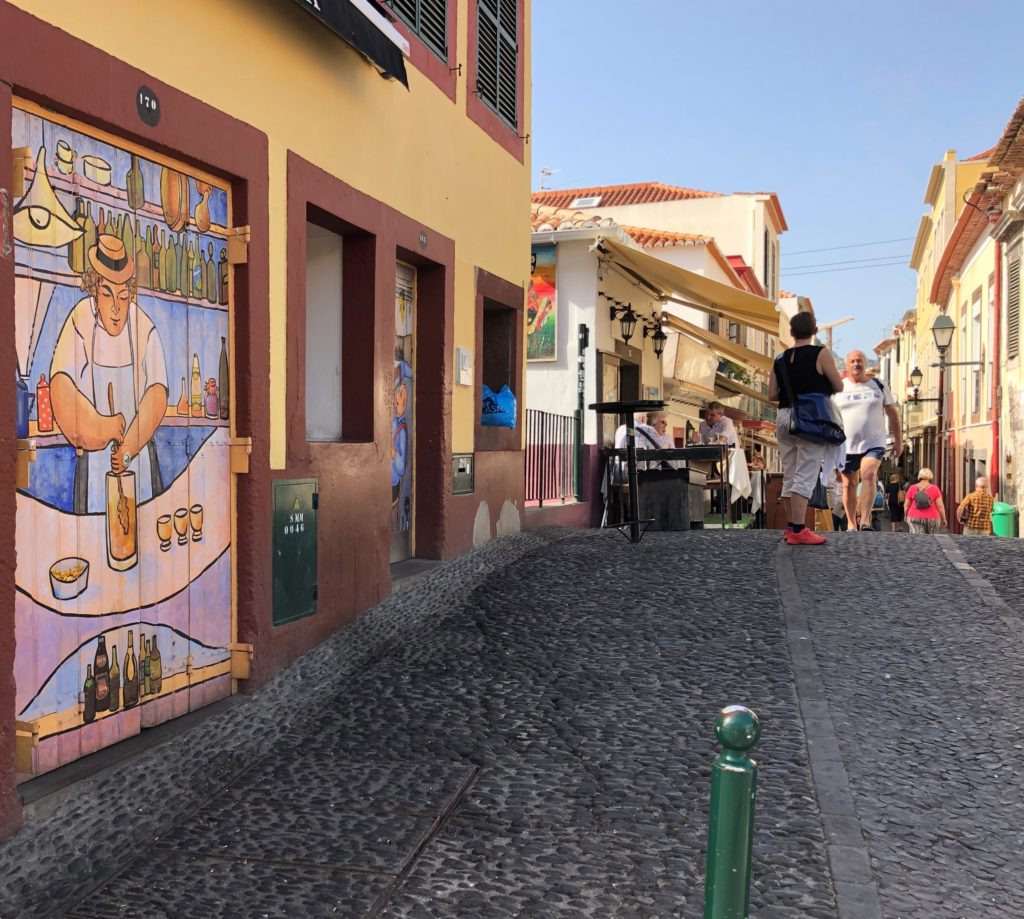 ---
This article will not be complete without mentioning the incredible "bolo de caco" (bread cooked on a caco – hot basalt stone) generously smothered with garlic butter. Prego made with this Madeiran flat bread is a minute steak sandwich that is to die for (drools 😉).
Confession: The locals view Madeira as a destination for newlyweds or nearly-deads but this birthplace of Cristiano Ronaldo is a well kept secret to those who want to break away from the standard travel list.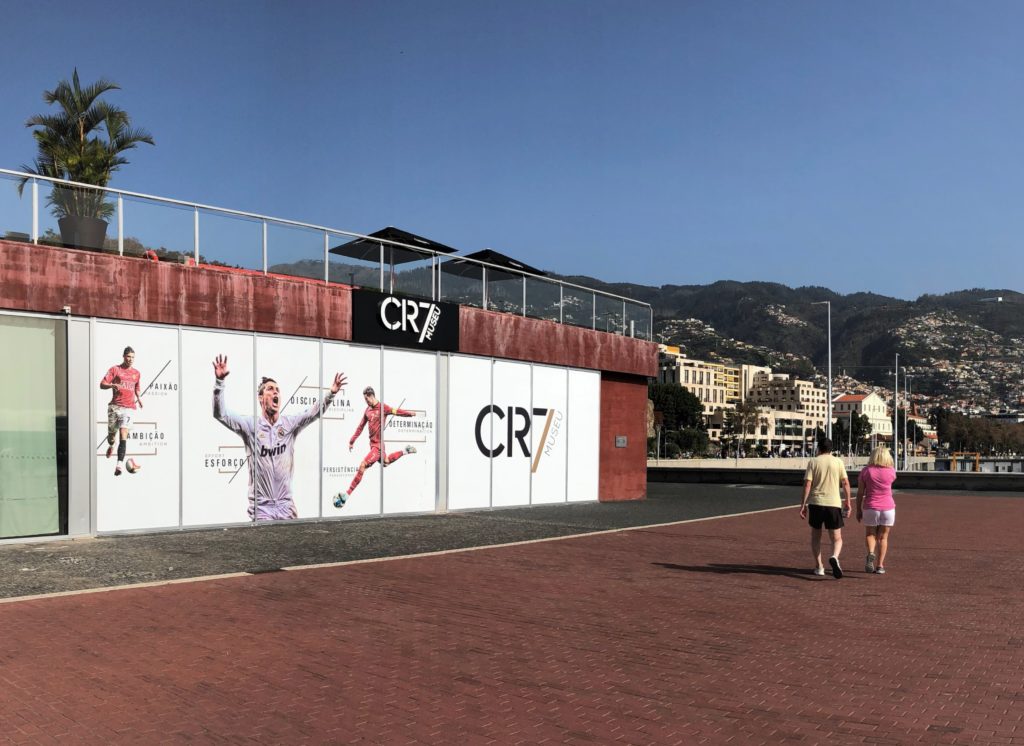 ---
---
---