Biryani, my most favourite food in the world is from Hyderabad. Hyderabad is among the top 10 of the largest cities in India. Abundant in culture, art and history, it is a fine mix of modern India blended with the 'desi' spirit, making it a perfect place to experience city real India.
the twin cities of Hyderabad and Secunderabad connected by the Hussain Sagar Lake
Hyderabad is land locked, but it is centered around the Hussain Sagar lake, a man-made water body built by Ibrahim Quli Qutb Shah (of the Nizam dynasty). Today the lake is a popular hangout spot for the locals to enjoy evening walks, water sports and picnics with kids. A monolithic statue of Buddha stands on an island in the middle of the lake. You can take a boat trip for a closer look.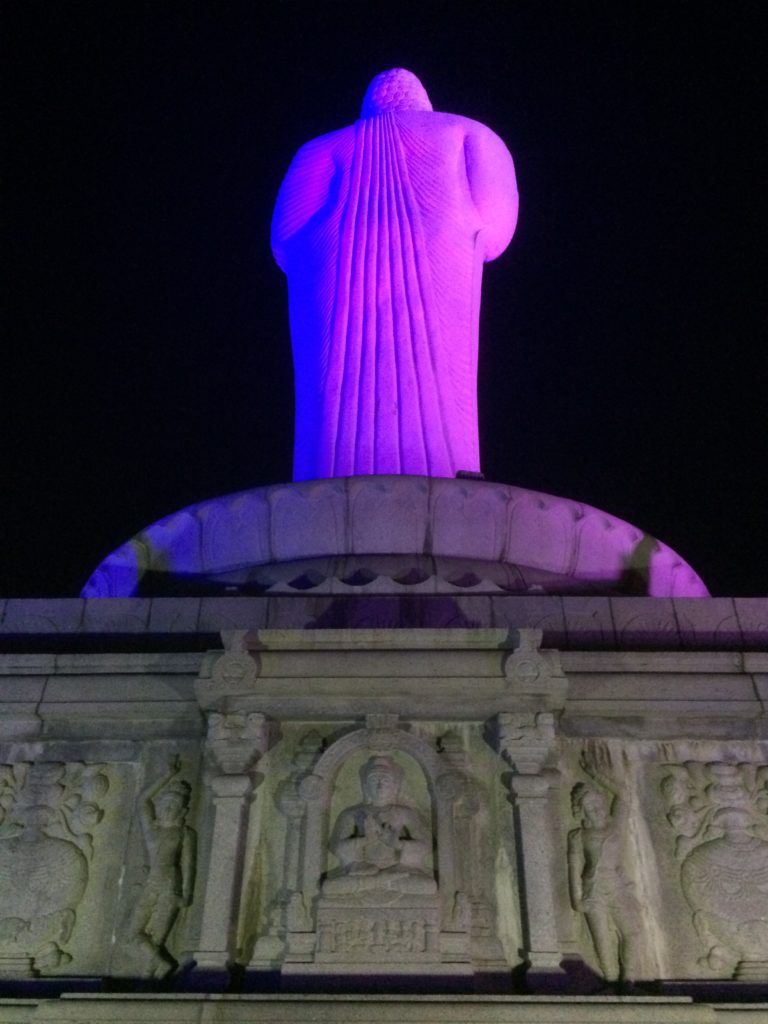 ---
The Nizams of Hyderabad have left the city with many remarkable structures to explore – the Golconda Fort, Qutb Shahi Tombs, Charminar (four minarets), Chowmahalla Palace and many other buildings that are in use even today like the High Court, Mecca Masjid (Mosque), Taj Falaknuma Palace (Luxury Hotel) and the Hyderabad Public School to name a few.
Some of the other notable attractions are the Salar Jung Museum which boasts one of the largest art collections in the world, once a private collection of the Salar Jung family. Ramoji Film city is India's version of "Universal Studios" and is the largest studio complex in the world.
Ramoji Film City – the Indian "Universal Studios"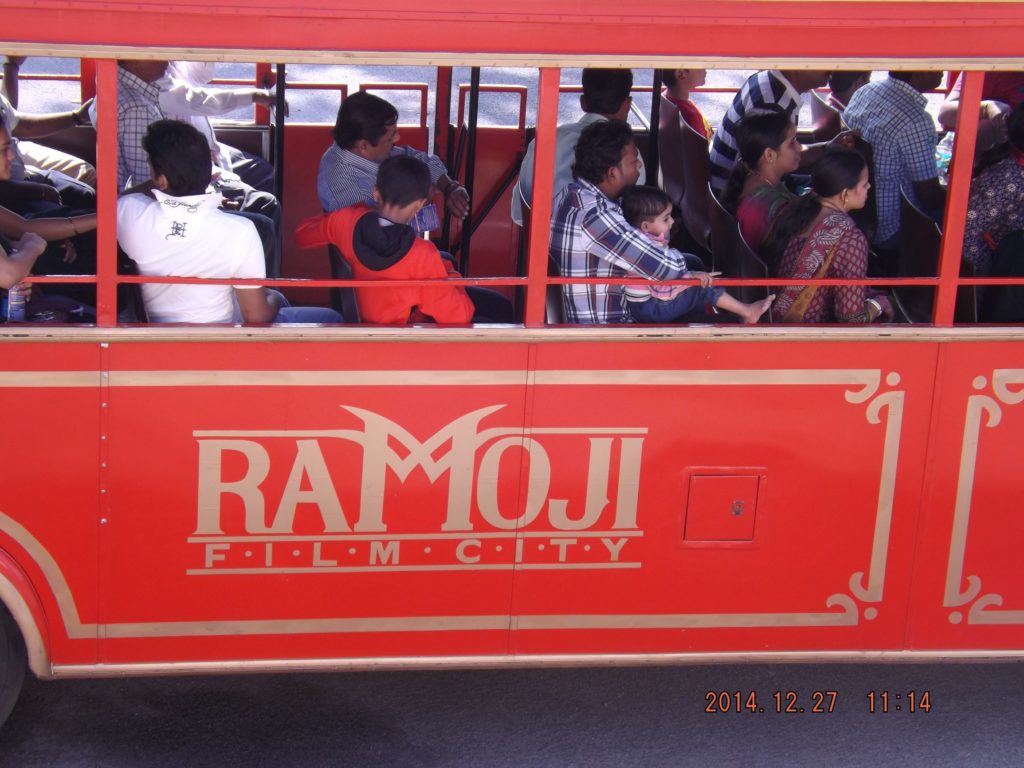 ---
The food of the Nizams is a legacy that defines the 'Hyderabadi' cuisine. Biryani cooked in the method of 'dum' (slow oven cooking in dough-sealed containers) certainly tops the list, but there are other delicacies such as 'pathar-ka-gosht' (meat cooked on a hot stone slab), 'haleem' (slow cooked stew with meat, lentils, wheat, herbs and spices; often prepared during the months of Ramzan) and 'lukhmi' (a flat square variation of a samosa filled with meat). Just typing this makes me so hungry!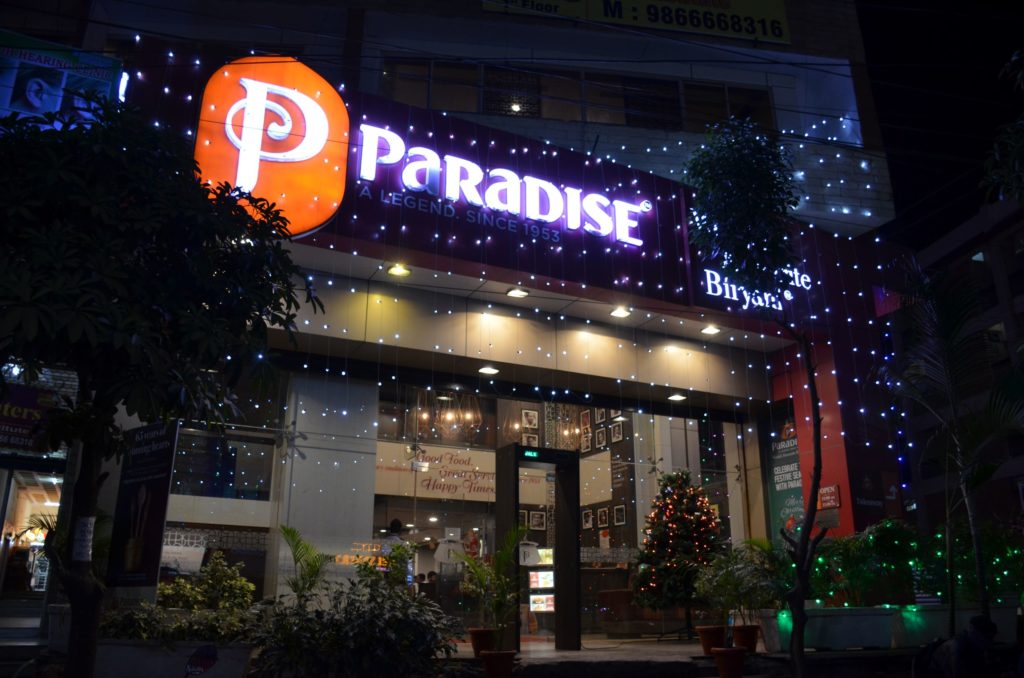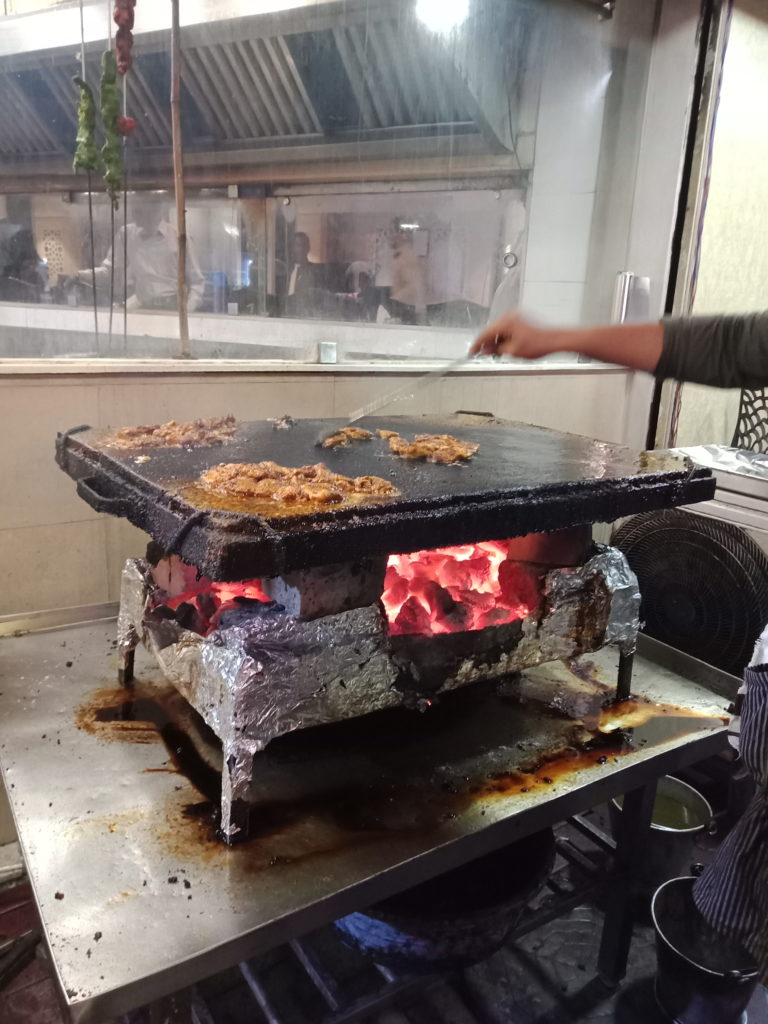 When you have drooled over all of that, here comes the pudding. 'Qubani-ka-meetha' (rich apricot pudding) and 'double-ka-meetha' (bread pudding also rich) are very popular throughout the year while 'sheer khurma' (milk pudding with vermicelli and plenty of dried fruits and nuts) is a celebratory sweet, prepared on festival days.
We aren't done with food yet, Irani chai with Osmania biscuit is a must try too. There is also the traditional telugu cuisine which has its own variants that can be sampled in many restaurants around the city.
---
In the bazaars of Hyderabad, you can stroll for hours and lose yourself (literally). Hyderabad is famous for its 'lac' bangles (rigid ornamental bands for the wrist) usually bought in Laad Bazaar in the streets adjacent to the Charminar. Colourful dazzly stones are intricately set in lac (a resin), by skilled craftsmen, a handicraft that dates back to the Mughal period.
---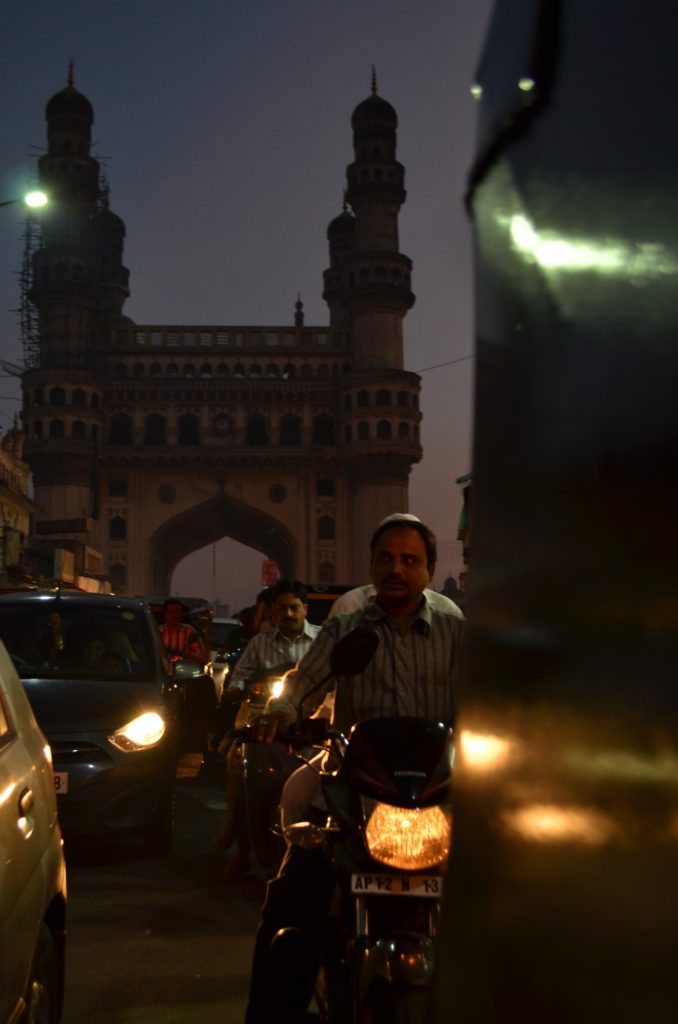 ---
---
---