Lisboa is the birth place of the Pastel de Nata. The Portuguese custard tarts are delicious devils, soft and creamy in the middle, flaky and crispy on the outside. The perfect light snack to down with your café.
Origin: Portuguese
Category: Snack
Main Ingredients: Flour, milk, sugar, eggs, butter and vanilla extract
Source: Portuguese bakeries, Nando's and a grocery shop called Lidl
---
Portuguese for "pastry of cream" the 'Pastel de Nata' is still sold where it was first made, in Belem, a district just outside Lisbon city centre. History has it that the secret recipe originated from the Jerónimos Monastery. The pastéis de Belém were a treat to attract people to go to the monastery and thereby raise extra funds. More on the history is detailed on this website.
Pastéis – is the plural form of the word pastry

Portuguese
It is an experience in itself to visit the original store and sample the pastry served warm with cinnamon and sugar powder. There is also a long queue of tourists and locals lining up for takeaways.
---
I know what you are thinking, yet another custard concoction and yes, I agree there are many treats with similar ingredients, but the proportions of these in the Pastel de Nata makes it the best of all. And that too a recipe from a Monk! now that is just divine.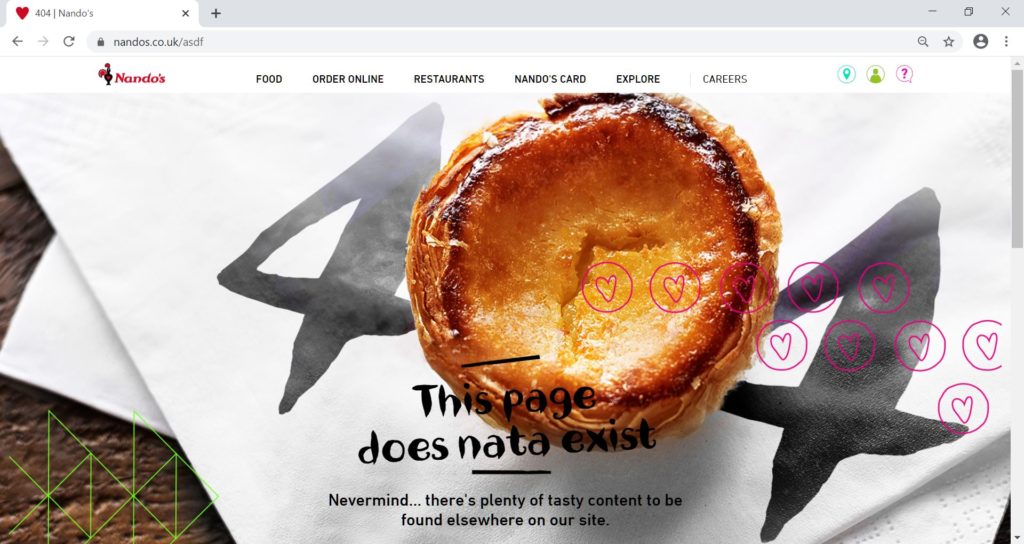 ---
---
---